We are leading specialists in advanced HiFu non-surgical skin and sub muscular tightening treatments near Cardiff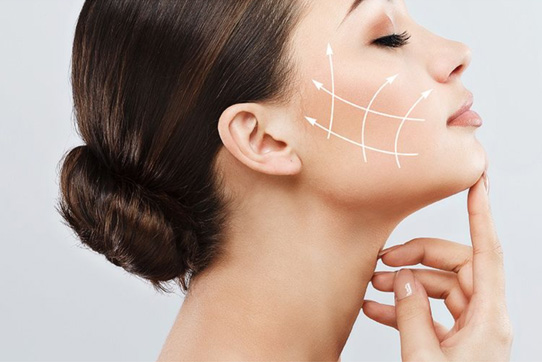 HiFu
Non-Surgical Facelift
Special Offer
Click here to take advantage of our one time special offer on our HIFU NON SURGICAL FACELIFT. Our advanced ultrasound energy is a great alternative to surgery, thread lifts, injected toxins and fillers. Your treatment will be carried out by a HiFu specialist.
Click for Info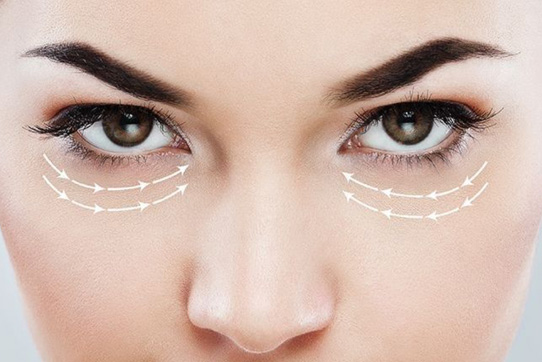 Fibro Blasting
Plasma Spark Experts
Special Offer
Plasma Fibroblast is a non-invasive treatment for frown-lines, forehead lines, crow's feet, upper and under eyelids. Click for more information.
Click for Info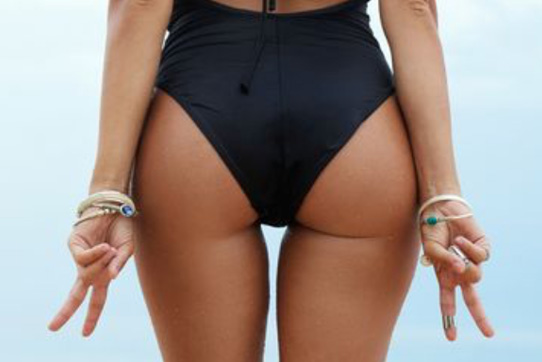 Banish Fat To The Past
Fat Freezing
Special Offer
Get rid of stubborn fat and smooth your skin with these excellent treatments. With 360-degree Fat Freezing Services and Ultrasound Lipo Inch Loss there are services for everyone.
Click for Info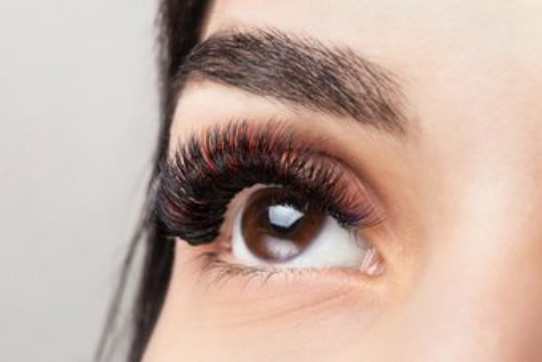 Microblading Experts
Choose Microblading for high-quality eyebrows that you can really be proud of. This semi-permanent treatment is ideal for those who hate their existing brows, as well as those with alopecia and similar conditions.
Click for Info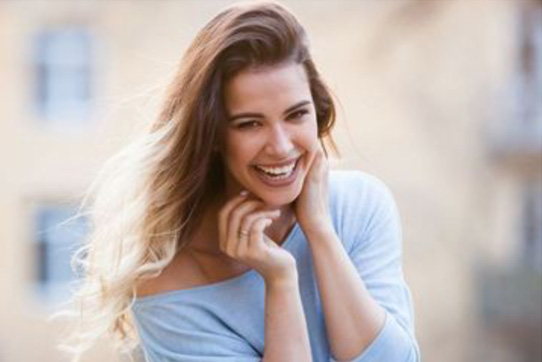 Femi Wand / Vaginal Tightening
These advanced beauty services are available throughout the local area, and everything is undertaken by our experts, using the Femi Wand for vaginal tightening.
Click for Info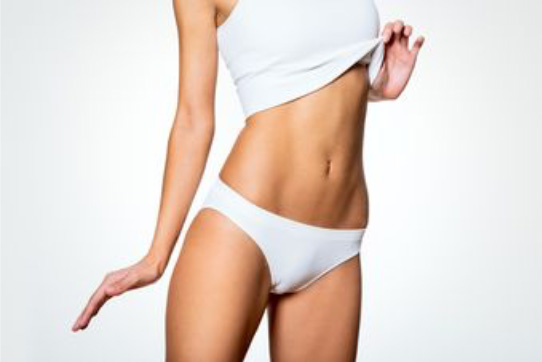 Advanced Radio Frequency Skin Tightening Treatments
As we provide excellent Radio Frequency Skin Tightening and other anti-ageing treatments there's something for everyone with us.
Click for Info
About Us
---
Based in Rhondda Cynon Taff near Cardiff Flawless Advanced Beauty always aims to provide the best quality of care for our clients, always going beyond the call of duty where possible. Our highly trained team all are certified level 3. We are very passionate and specialise in the revolutionary hifu face lifting technology. Our aim is to provide people with the best anti ageing skin and sub muscular tightening treatments with out having to go under the knife.
We use the best state of the art technology and we're the first company in Wales to offer 360 degree fat freezing services.
We've been active since 2014 and I have more than two decades of experience, so call us now!
Flawless Advanced Beauty offers a wide range of the latest treatments and technologies from the latest 360 degree fat freezing technology, hifu facials, vaginal tightening and semi-permanent make-up treatments.
There really is a treatment to suit everyone's needs.
Just a 5 minute drive off the M4 junction 34 Llantrisant turn-off and a 5 minute drive from the A470 Nantgarw/Treforest Industrial Estate turn-off.
We also have a large free car park.
Why Choose Us?
---
All our treatments are FDA approved and our beauty practitioners are highly qualified, friendly, professional and very discreet. Our goal is to offer highly effective state of the art treatments with affordable prices. Being just outside Cardiff and 30 minutes from Swansea offering "in city treatments" without the "high city" price tags.
We really are your best choice.
Prices
---
HIFU Facelift
Treatment areas: Lower face, under eye, forehead, under chin
Please note, full face or neck are not classed as individual areas
| | |
| --- | --- |
| 1 Area | £160 |
| 2 Areas | £245 |
| 3 Areas | £385 |
| 4 Areas | £490 |
| Full face/neck | £385 |
| Full face with neck | £500 |
HIFU Special Offer
| | |
| --- | --- |
| Full face/neck | £150 |
| Full face with neck | £250 |
Plasma Spark / Fibro Blasting
Eye areas are: eye lids / under eye / crows feet / lines between eyes
| | |
| --- | --- |
| 1 Area | £200 |
| 2 Areas | £350 |
| 3 Areas | £450 |
| 4 Areas | £500 |
| Upper Lip | £200 |
Plasma Spark / Fibro Blasting Special Offer
Buy 1 full price eye area get one free
Please note other areas prices may vary due to size etc.
Fat Freezing
Fat Freezing Special Offer
For every full price cup/area receive 1 half price
| | |
| --- | --- |
| 2 Areas - Cups | £150 |
| 3 Areas - Cups | £250 |
| 4 Areas - Cups | £300 |
Add ultra sound immediately before to an area for just an Additional £20 for even better results.
Ultrasound Lipo Inchloss
| | |
| --- | --- |
| 30 Min x 1 Session | £60 |
| 30 Min x 8 Sessions | £420 (saving £60) |
| 45 Min x 1 Session | £77 |
| 45 Min x 8 Sessions | £539 (saving £77) |
Course of 1-8 weeks treatment recommended
Ultrasound Lipo & Radio Frequency Skin Tightening Combined
| | |
| --- | --- |
| 30 Min x 1 Session | £70 |
| 30 Min x 8 Sessions | £490 (saving £70) |
| 45 Min x 1 Session | £87 |
| 45 Min x 8 Sessions | £609 (saving £87) |
Femi Wand Vaginal Tightening / Rejuvenation
| | |
| --- | --- |
| 1 Treatment | £329 |
| 2 Treatments | £529 |
| 3 Treatments | £679 |
Semi-Permanent Microblading
| | |
| --- | --- |
| Initial Treatment | £200 |
| Top-Up within 6 months | £80 |
| Top-Up within 12 Months | £150 |
Radio Frequency Face & Body Skin Tightening
| | |
| --- | --- |
| 30 Min x 1 Session | £60 |
| 30 Min x 8 Sessions | £420 (saving £60) |
| 45 Min x 1 Session | £77 |
| 45 Min x 8 Sessions | £539 (saving £77) |